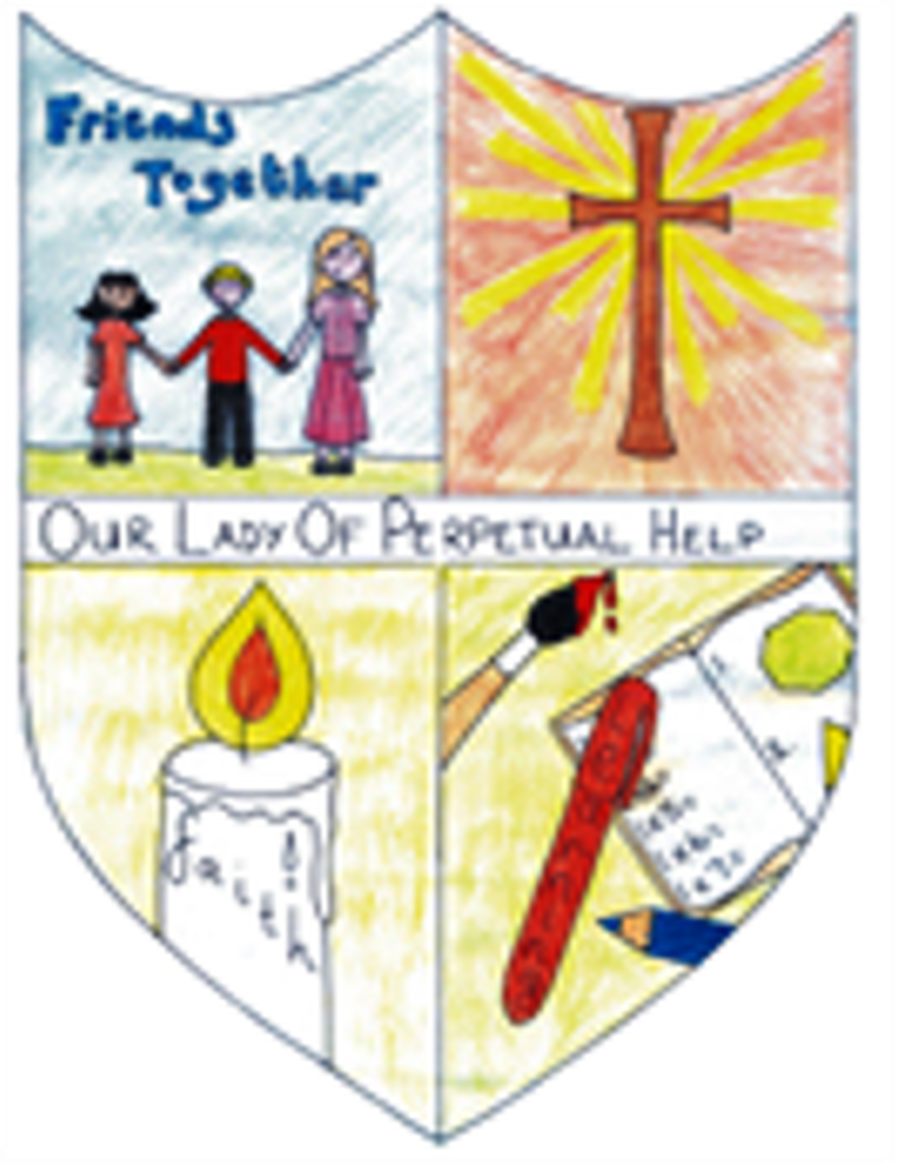 St Mark's Class
Year 2/3
Class Teacher - Mrs Booker TA - Mrs Walker HLTA - Mrs Smith / Mrs McMahon
Class Blog Curriculum Overview Knowledge Organisers
Homework Recommended Reads Useful Links
Key Information
PE is on a Monday afternoon. Please make sure PE kits and pumps / trainers are kept in school all week in case of additional PE sessions. Please ensure earrings are removed on PE days and hair is tied back.
Children are asked to read at home to an adult at least 3 times per week. In order for the children to receive their dojos, please ensure their reading records are signed and their books and reading records are returned to school daily.
Please encourage your child to work on the Times Table Rock Stars and Spelling Frame as often as possible at home. This is a fun and exciting way to learn. The children love it!
Parent Meeting: September 11th 2019
Wednesday 11th September - 3:30pm Welcome Briefing for parents - St Mark's
Friday 20th September - Welcome Mass 10:00am
WC: Monday 23rd September - Curriculum Week - France
Friday 27th September - McMillan Coffee afternoon
Thursday 3rd October - Non-uniform day - Mary's Meals
Thursday 10th October - St. Mark's Reading Café
Friday 11th October - St Mark's visit: Yorkshire Museum (God's and Mortals Topic)
Monday 21st October - St. Mark's Curriculum Showcase
Thursday 24th October - Dojo Dash Day
Friday 25th October - Training Day (School finishes for half term)
WC: Monday 4th November (2 weeks) Other Faith Weeks: Judaism
Friday 8th November - Remembrance Assembly
Thursday 14th November - Parents' Evening
Monday 18th November - Parents' Evening
Thursday 21st November - St. Mark's Reading Café (2:55pm)
Tuesday 26th November - Literacy Session for Parents/Carers - St Mark's
Friday 29th November - Advent Wreath workshop 2:30pm / Non-uniform day (items for Christmas raffle)
Wednesday 4th December - Blessing of the Advent Wreaths (11:00am)
Thursday 12th December - KS1 Nativity - 10:00am & 2:30pm
Friday 13th December - Grandparents' Party (2:00pm) / Christmas jumper day
Tuesday 17th December - Choir performing with Doncaster Choral Society (7:00pm)
Wednesday 18th December - FS Nativity - 10:00am & 2:30pm
Thursday 19th December - Dojo Dash Day / Christmas lunch / Non-uniform day / Father Christmas visit / Christmas disco
Friday 20th December - KS2 Carol concert (9:00am) / School finishes for the Christmas holidays