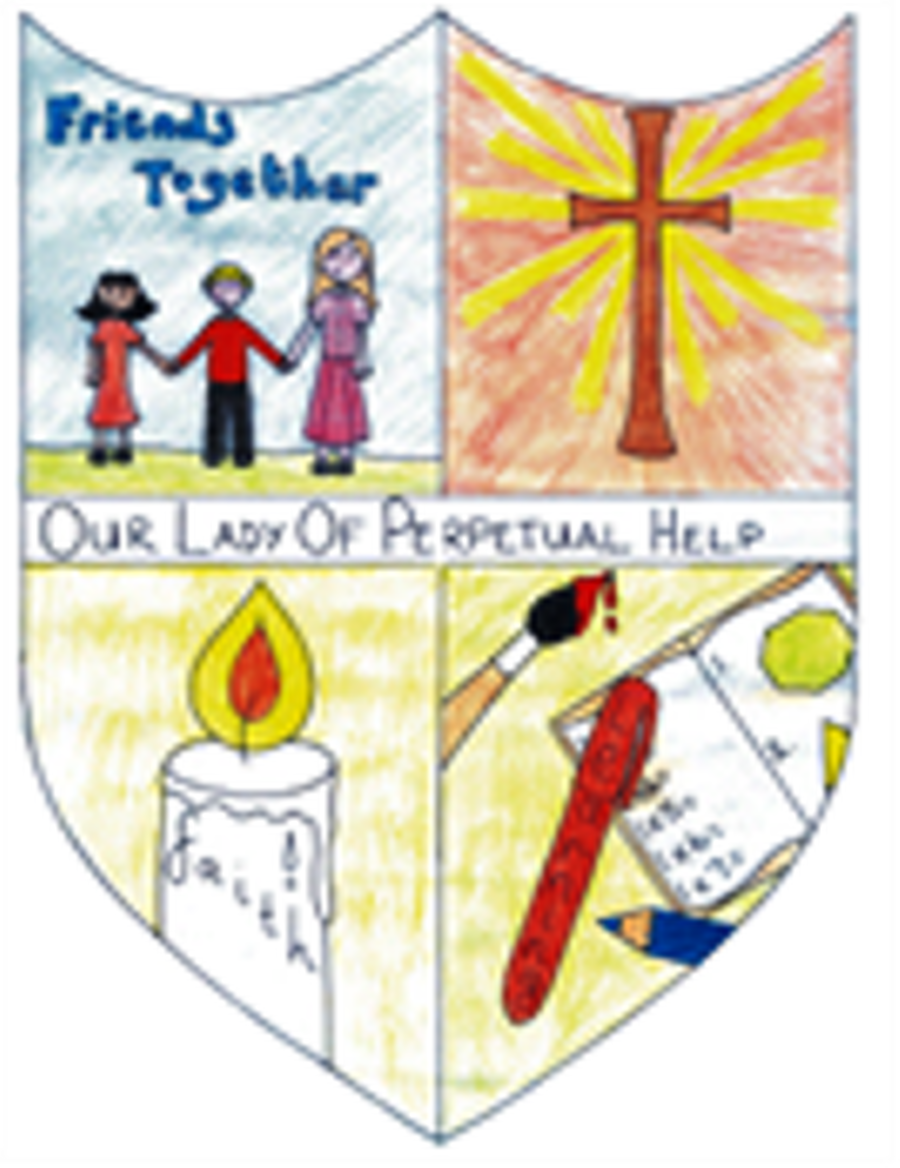 Welcome to
Foundation Stage
Class Teacher- Miss Briscoe TA/HLTA -Miss Sylvia / Mrs O'Malley / Mrs MacMahon
Class Dojo Curriculum Overview Knowledge Organisers
Homework Recommended Reads Useful Links
PE is on a Wednesday- please ensure Reception children have a PE kit with pumps/trainers and remove all earrings.
Reading books are read throughout the week so please ensure that this is in school everyday.
Tapestry letters are available on the Parent Information Board in class to enable you to connect to your child's learning journey and see the activities they are completing in school.
Thursday 26th September - Foundation Stage's Reading Café - come along and share books with your children at 2:55pm
Friday 27th September - MacMillan Coffee Afternoon
Thursday 3rd October - Non-Uniform Day for Mary's Meals
Wednesday 23rd October - Foundation Stage Curriculum Showcase 2:30pm
Friday 25th October - INSET day
Monday 28th October - Friday 1st November - Half Term
Thursday 14th November - Parent's Evening
Monday 18th November - Parent's Evening
Wednesday 27th November - Literacy Session in class
Friday 29th November - Non-Uniform Day (Bring an item for the Christmas Raffle)
Wednesday 11th December - Foundation Stage's Nativity 10am & 2:30pm
Friday 13th December - Grandparents Party 2pm
Thursday 19th December - Christmas Lunch
Thursday 19th December - Non-Uniform day