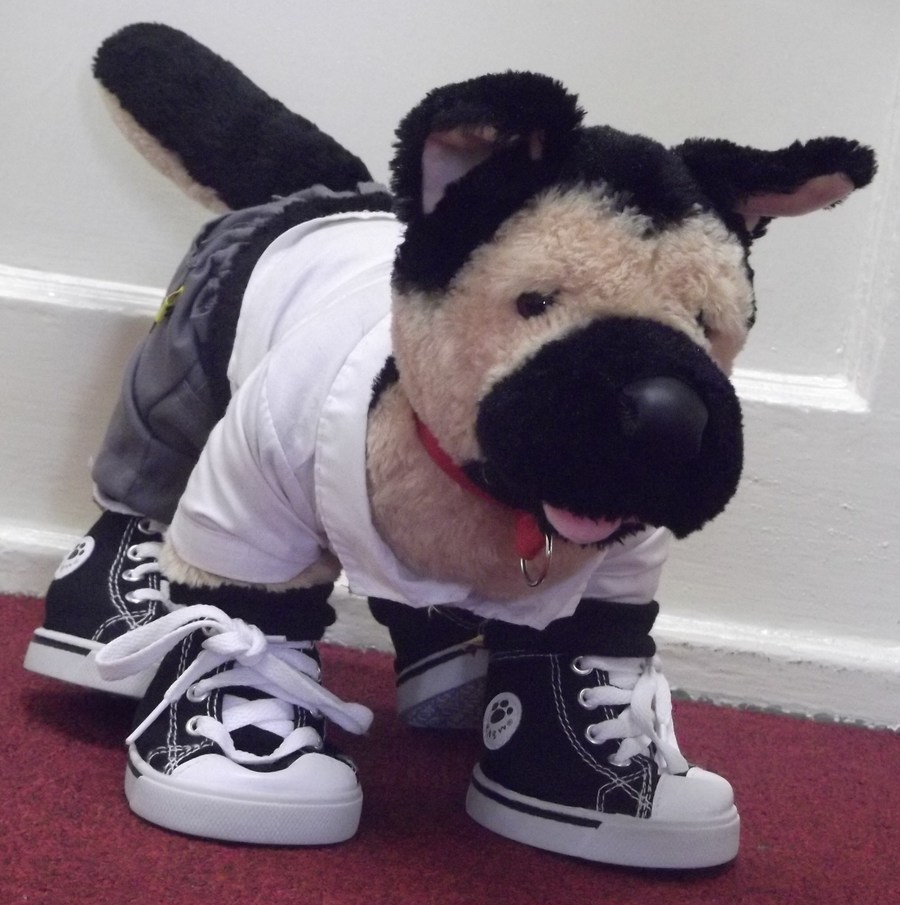 Alex the Attendance Dog
Each week the class with the highest attendance for the past week gets the honour of looking after Alex the dog for a week. The winning class also get extra time in the MUGA on a Friday. If a class gets 100% Mrs Collins buys them a treat.
'In School on Time'
Please remember that the school doors open at 8.45am. School starts at 8.55am. If your child/children arrive after 8.55am they will be given a 'late' mark.