Anti - Bullying
Our Lady's Anti -Bullying Logo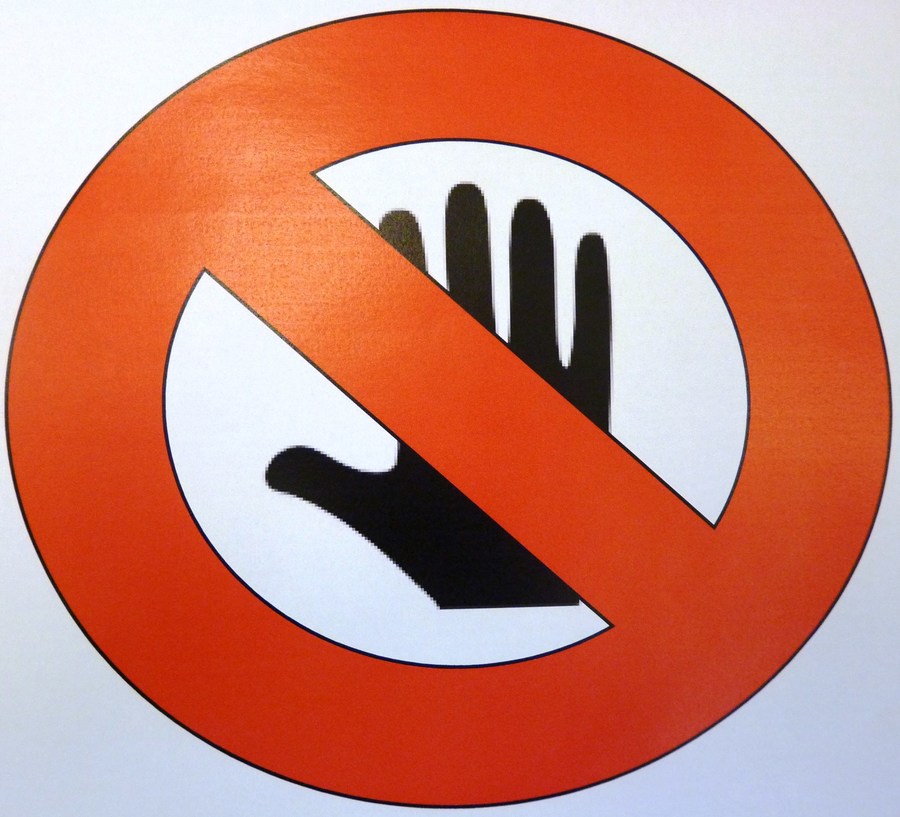 Bullying is
When these things happen lots of times.

Hitting

Pushing

Lies

Mean words

Name calling

Teasing

Rumours

Cyber bullying

It is on purpose (deliberate), the person wants to hurt or harm the other person.
Bullying is not
A one off fight or argument.

A friend sometimes being nasty.

An argument with a friend.
How can we stop Bullying?
Tell the bully to stop.
Walk away.
Talk to a teacher, parent or friend.
Report bad behaviour.
Make friends with someone else
Bystanders we need your help!
If others stand up and discourage bullying the bullying often stops
If someone helps another person when they are being bullied, the bullying is likely to stop within 10 seconds
How can we help?
Tell them to leave them alone.
Be a good friend and listen.
Tell an adult in school.
Report bad behaviour.
If you see someone on their own ask them to play with you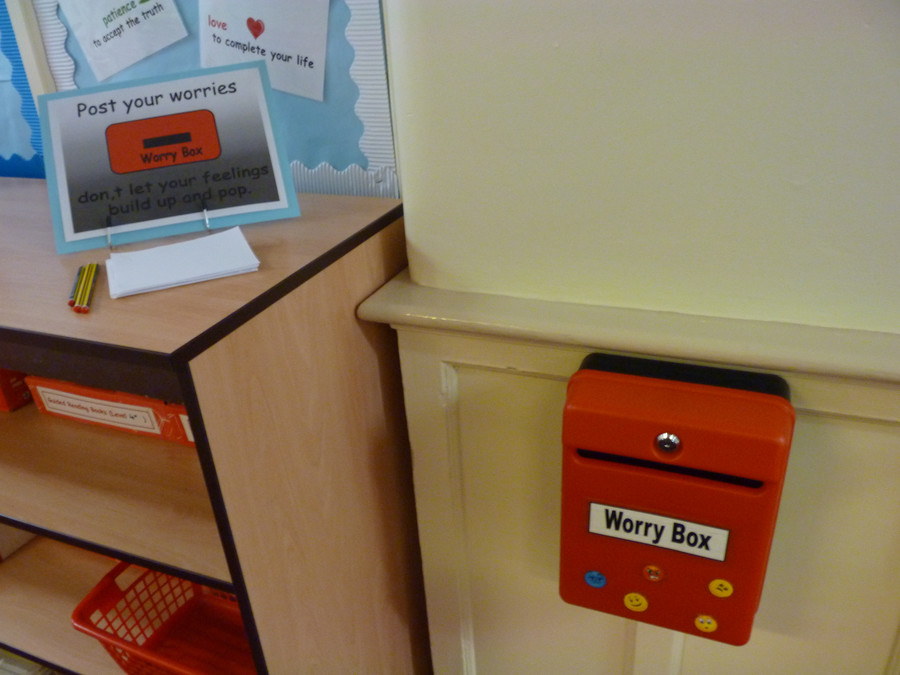 Don't forget to use the worry box!
Write your name and post it.
Write your worry and post it.
Mrs Walker will check the worry box regularly.
Our school council are also our anti-bullying ambassadors.You can talk to our anti-bullying ambassadors.They also keep an eye out in case anyone is not being kind to other people. School Council all have leaflets reminding us about anti-bullying and what bullying actually means.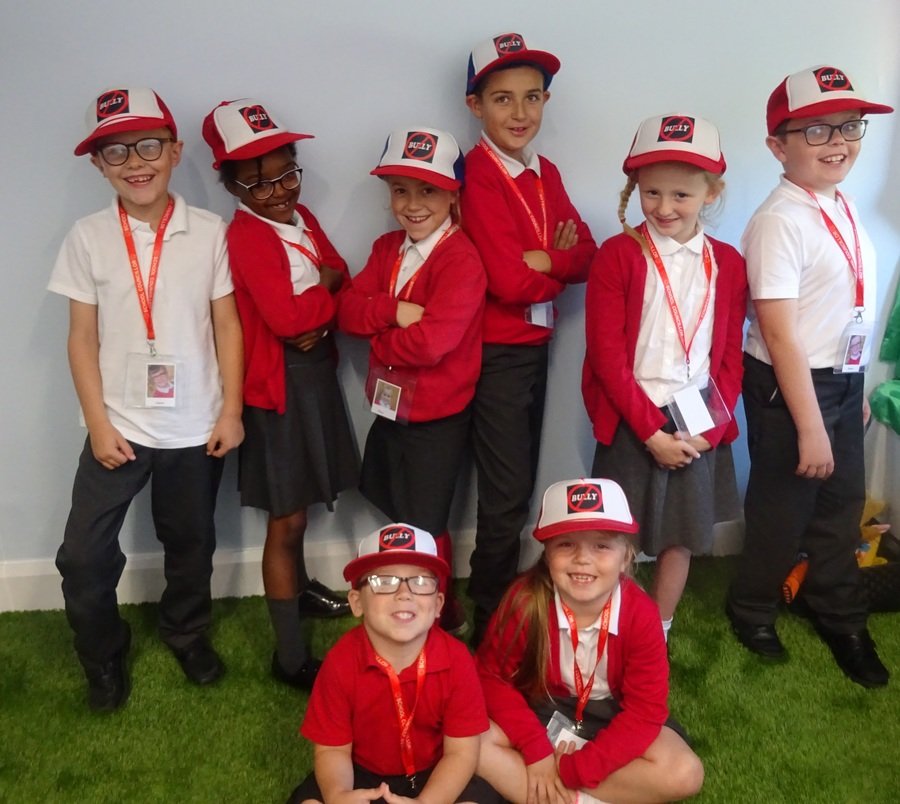 Anti-Bullying Charter Mark
The School Council (Anti Bullying Ambassadors) are delighted to announce that Our Lady's has been awarded the Bronze award for the Anti-Bullying Charter Mark.
This award recognises the school's successful promotion and outstanding contribution and commitment towards Anti-Bullying in 2015.
Natalia , Jake , Mrs Walker and Mrs Bent attended an awards ceremony at Castle Park Rugby Club in Armthorpe in December 2015. At the ceremony pupils were asked to share strategies and examples of achieving this award. Our Ambassadors spoke with great confidence and delivered a first class presentation.
Well done to all past and present school councillors (Anti-Bullying Ambassadors) who contributed to achieving this award.
The school councillors and the Anti Bullying Ambassadors took part in a Anti Bullying Assembly on Tuesday 15th November to make all the children in school aware of what to do if they saw someone being bullied or if they were being bullied.