Attendance
The national average for primary schools is now 96.1% and Doncaster have set their target as 97%. As a result the RAG rating has changed to the following:
Green – 96% +
Amber- 95% - 95.9%
Red – less than 95%
At parents evenings we will be sending out letters detailing your child's attendance. Please take note of their RAG rating.
You can help us to improve our school's attendance by making sure your child comes to school every day. If he/she has a slight cold/cough or temperature they can still come to school and we will contact you if we feel they need to go home. If a medical appointment is made, please bring them to school for their mark first and then sign them out at the office. We can administer medicine in school but ONLY if it is prescribed by a doctor and the necessary paperwork is filled out at the office.
New Leave of Absence Procedures
I would like to remind you of the changes regarding holidays in term time. The Local Authority have advised schools that no holidays should be authorised except in exceptional circumstances and that all unauthorised holidays lead to a fixed penalty notice being issued.
Criteria for Leave of Absence – Exceptional Circumstances
1. Where it is company/organisational policy for an employee to take leave at a specific time in the year and there is no opportunity for a family holiday in school holidays. This must be evidenced by production of the policy document of the organisation.
2. Service personnel returning from/scheduled to embark upon a tour of duty abroad.
3. Where a holiday is recommended as part of a parent or child's rehabilitation from a medical or emotional issue. Evidence must be provided.
Where there are other factors which the head teacher may consider to be exceptional circumstances this may be referred to the local authority for advice.
'In School on Time'
Please remember that the school doors open at 8.45am. School starts at 8.55am. If your child/children arrive after 8.55am they will be given a 'late' mark.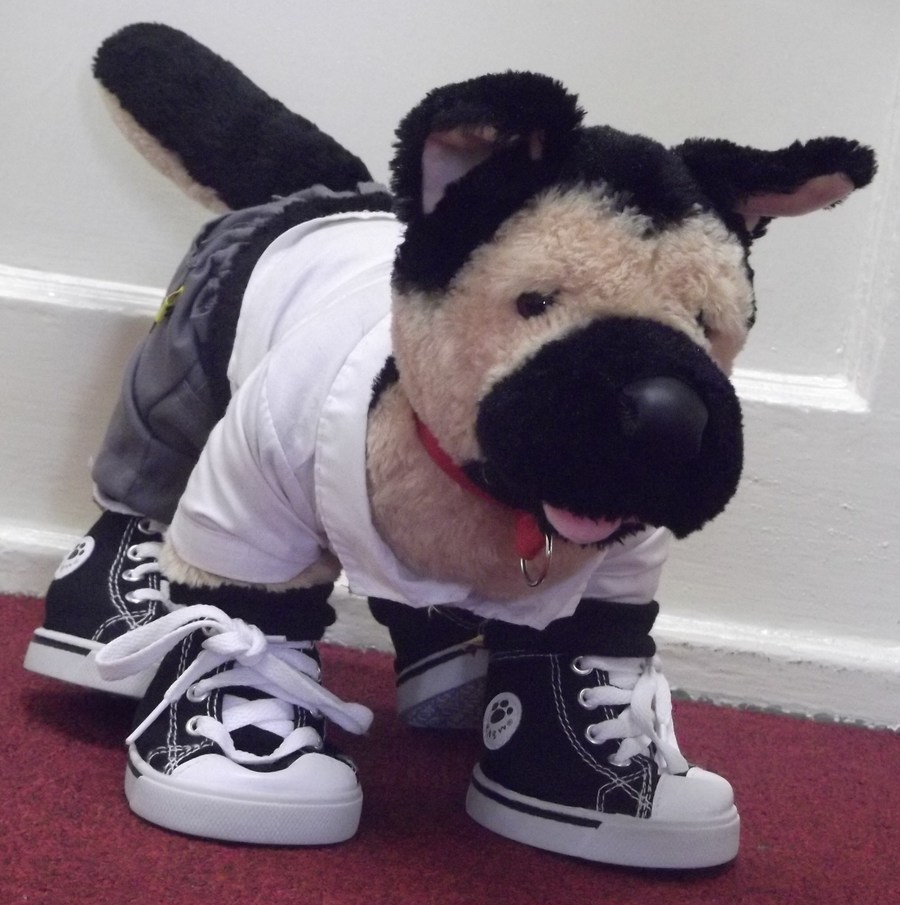 Alex the Attendance Dog
Each week the class with the highest attendance for the past week gets the honour of looking after Alex the dog for a week. The winning class also get extra time in the MUGA on a Friday. If a class gets 100% Mrs Collins buys them a treat.
At the end of every half term all the children with 100% attendance will get their names entered in a raffle. The prize will be a Sports Direct voucher worth £5.00.
Attendance Initiative for September 2016
Reward for 98.9% attendance! A chance to win an annual family membership for the Yorkshire Wildlife Park!
Weekly Attendance
If everyone in your class attends school every day at the end of the week your class will be given £5 . The class can then decide how to spend the money!

This half term could give you £30 to spend on whatever you like!