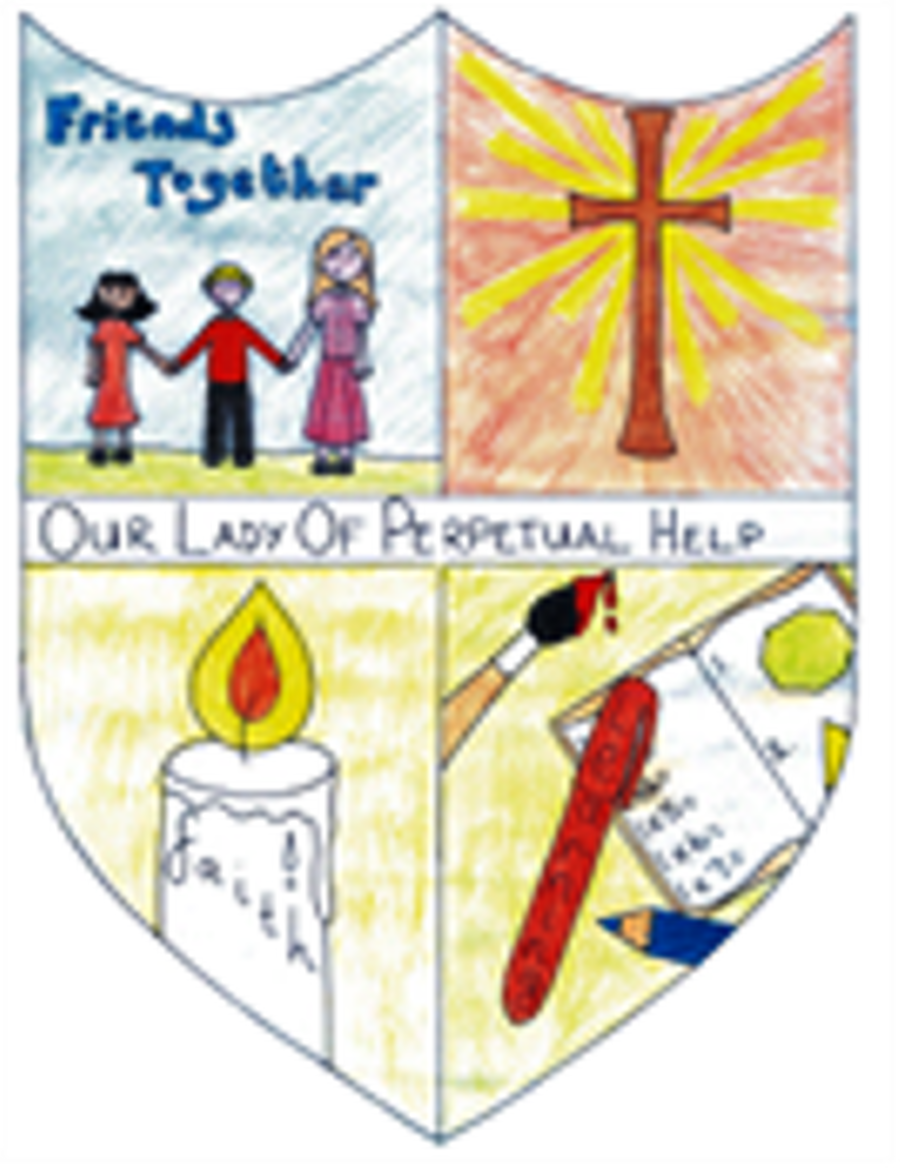 St Matthew's Class
(Year 1/2)
Class Teacher - Mrs Bayliss TA - Mrs Coverley, Mrs Amos HLTA - Miss Sylvia
Class Blog Curriculum Overview Knowledge Organisers
Homework Recommended Reads Useful Links

February 11th-15th - Music Week
Friday 1st March 9-10am - Maths parent open morning. A chance to come into class and see how maths is taught.
Thursday 7th March 3pm -St Matthew's Reading Café. Come along and share books with your child.
Thursday 7th March - World Book Day. Dress up as a book character.
Tuesday 26th and Thursday 28th March - Parent's Evening.
Tuesday 9th April 9am - Foundation/St Matthew/St Mark Passion Performance.
We went on a school trip to Conisbrough Castle.