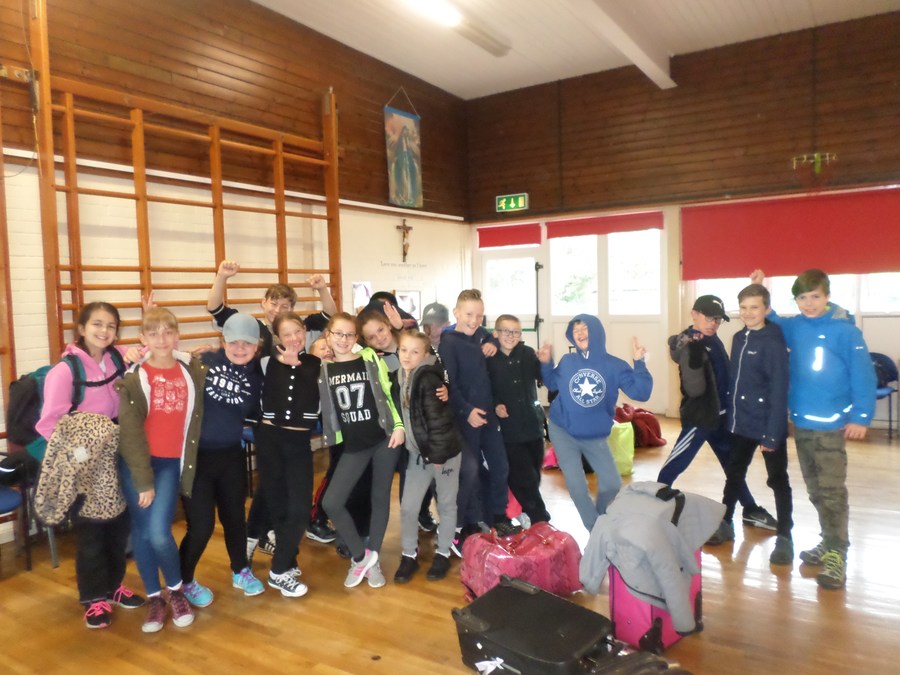 After the long coach journey, the children enjoyed the climb up to the centre! They were keen to get into their activities and have all shown great teamwork and effort. The trapeze has been a particular favourite for many and has been a great opportunity for some to conquer their fear of heights. After enjoying hot chocolate and a biscuit, they are all keen to settle down for the night, hopefully to sleep...
The children started the day with a hearty full English breakfast, which set them up for a morning packed full of activities. River group discovered that the water in the lake is cold, especially if you do not build a strong enough raft. Rapids group braved the piranha pool and survived...just! They all ended the day with a fabulous team challenge before hot chocolate and a biscuit. Then off to bed for a good night's sleep...
Another wonderful day, here at Robinwood. The children continued to conquer their fears, work collaboratively and make us proud. Here are some photos of Canoeing, Raft Building Piranha Pool, Crate Challenge and Caving.