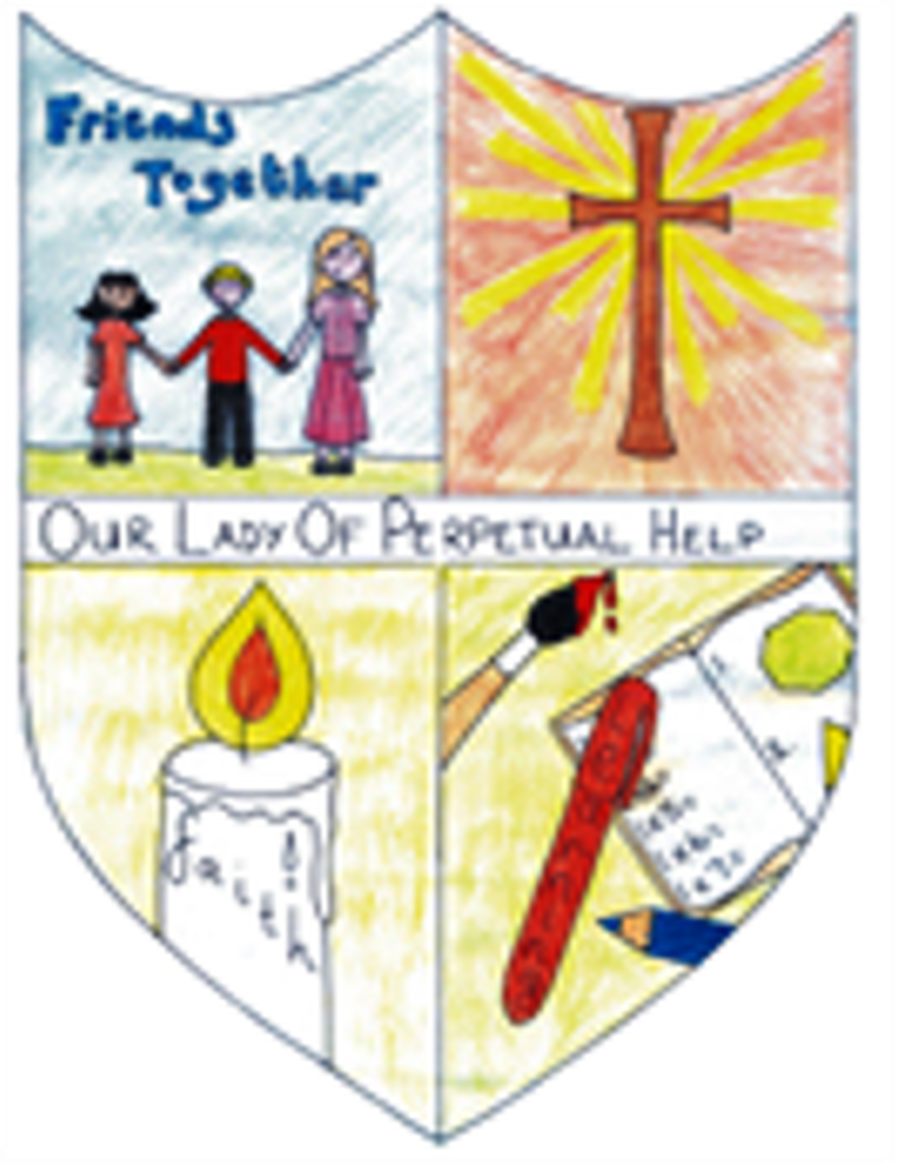 St Mark's Class Year 2/3
Class Teacher - Miss Eddy

TA - Mrs Bailey
HLTA - Mrs Smith
Welcome to St Mark's Class!
Our current Cornerstones topic is: Tremors
Throughout the topic we will be learning about:
The layers of the Earth.

How volcanoes erupt.

The eruption of Mount Vesuvius.

The Ancient Roman city of Pompeii.

The causes of earthquakes.

How earthquakes affect people and the environment.
P.E sessions take place on Wednesday and Friday afternoons. Please keep your P.E kits in school, as we may have additional P.E sessions due to forth coming competitions or tournaments.
Homework due in on a Wednesday.