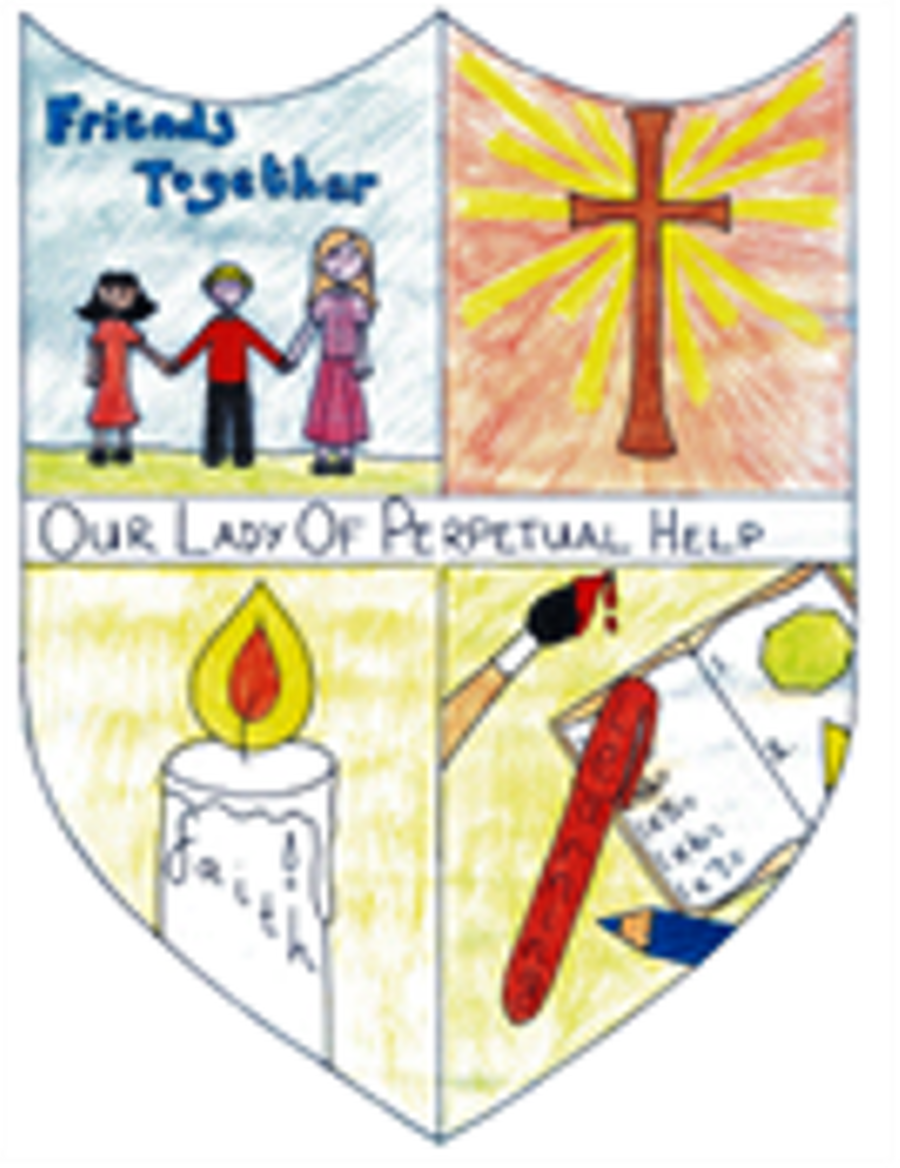 St Luke's Class Year 4/5
Class Teacher - Miss M Hutchinson
TA - Mrs Allen
TA - Mrs Horner
TA - Mrs Walker
TA - Mrs Coverley
Our P.E sessions take place on Monday pm (swimming)
Please keep your P.E kits in school, as we may have additional P.E sessions due to forthcoming competitions or tournaments
Guitar Thursday pm
Welcome to St Luke's class!
Our current cornerstones topic is: Misty Mountain Sierra
Discover how giants are formed, as a fold or a block, a dome or a plateau.
Follow the water cycle's course from peak to valley and meet the exceptional tribes of the hostile Himalayas.
Then plan a mountain expedition from the BMC that is eco-friendly and safe as can be.
But beware, look out! What's by that tree? It's footprints are huge! Have we found the …Yeti!!
Homework in on Wednesday