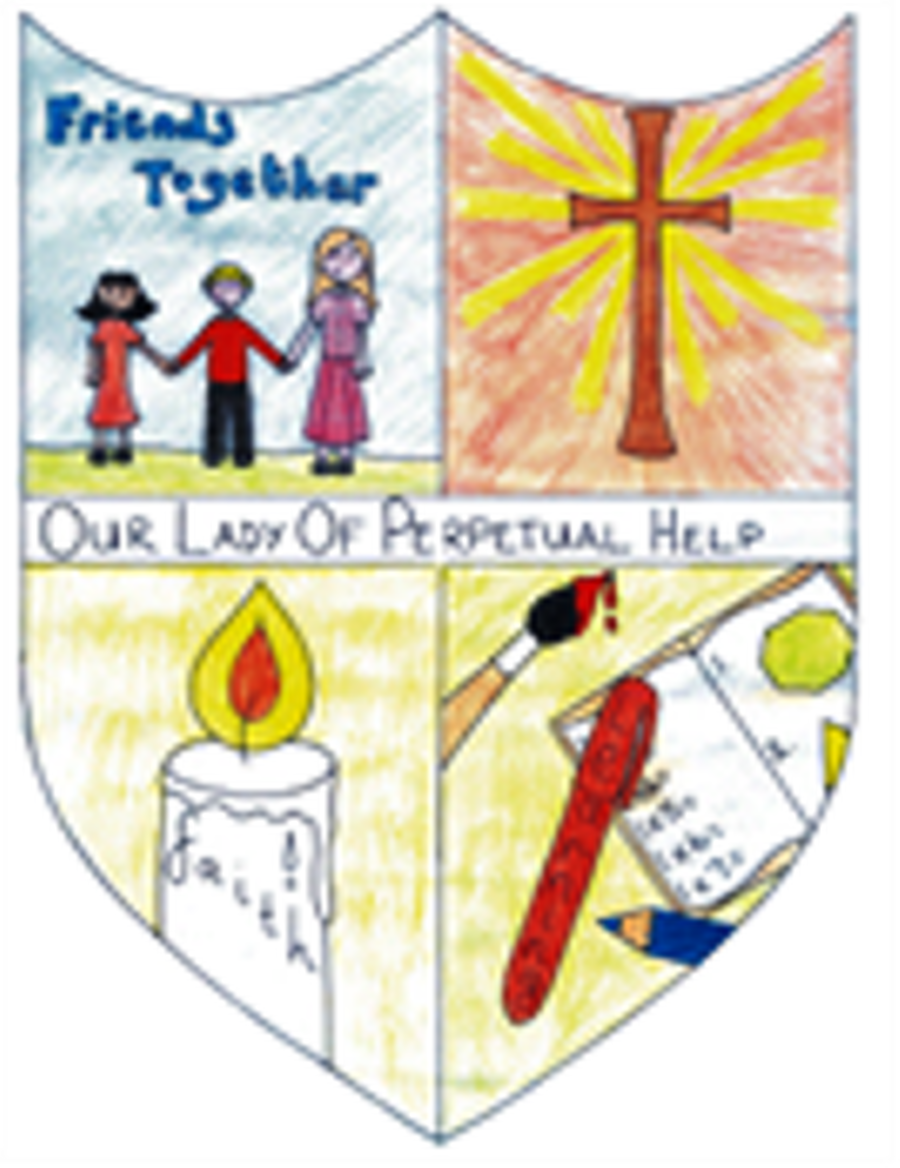 St John's Class (Year 5/6)
Class Teacher - Mrs Gac
TA/HLTA - Mrs Smith
TA/HLTA - Mrs O Malley

TA- Mrs Bailey
TA- Mrs Walker
TA- Mrs Horner
Welcome to St John's class!
Our current Cornerstones topic is: Blood Heart
Throughout the topic we will be learning about:
The major parts of the human circulatory system and their functions

How exercise effects our heart rates

The components and functions of blood

Different blood types

Blood transfusions and their early dangers

How smoking, alcohol and drugs can affect the body, including the heart.

How blood flows through blood vessels and the impact of blockages on blood flow.
P.E sessions take place on Thursday and Friday afternoons. Please keep your P.E kits in school, as we may have additional P.E sessions due to forthcoming competitions or tournaments.
Homework in on Wednesday