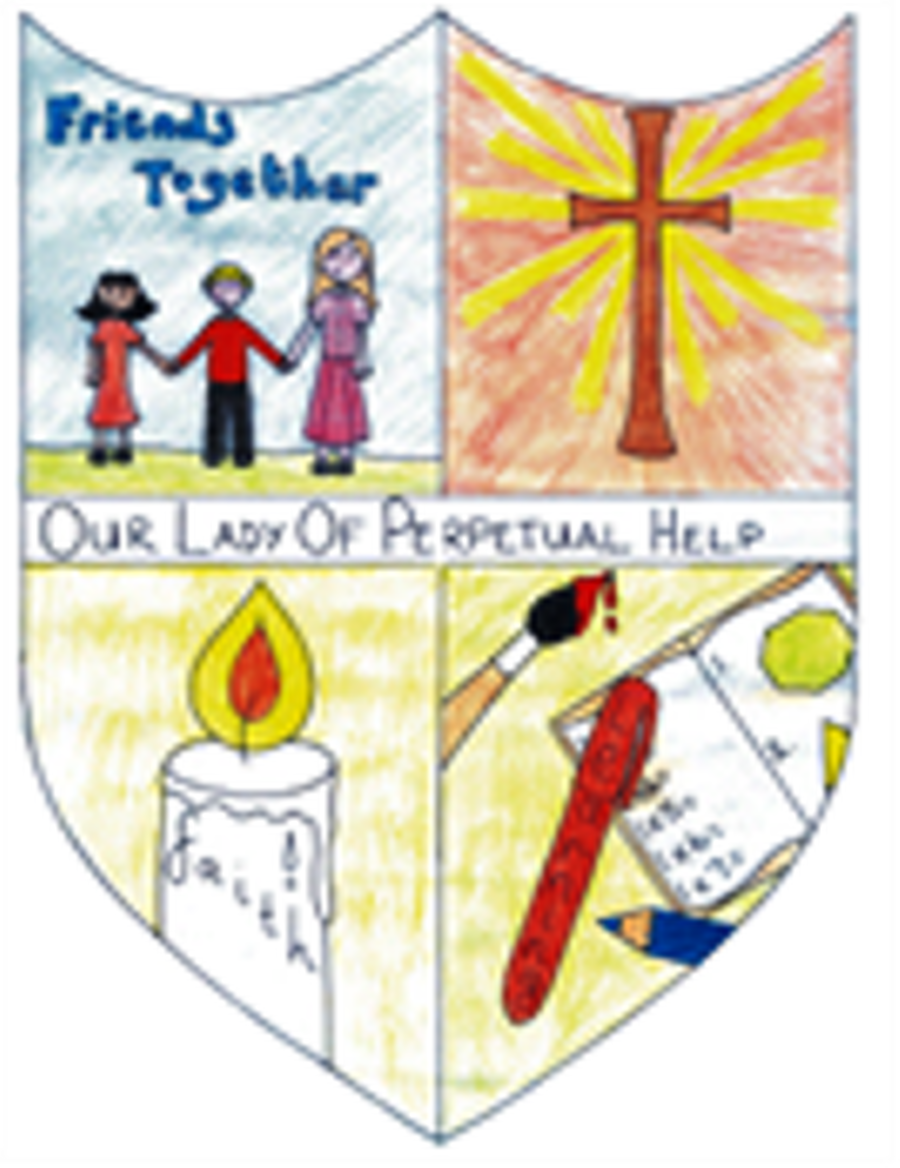 Foundation Stage 1 and 2
Class Teacher- Miss Briscoe
TA - Miss Sylvia, Mrs O'Malley
HLTA - Mrs Smith
Welcome to Foundation Stage!
Our current cornerstones' topic is: 'Which was the Biggest Dinosaur?'
During the topics we hope to explore:
Dinosaurs

Palaeontologists and their jobs

Dinosaur dances

Measuring dinosaurs

Dinosaur extinction and preservation of endangered animals
We will also be thinking about Spring and what happen to the weather, plants and trees and animals at this time of the year.
PE is on a Tuesdayand Reception children need a PE kit for this (including pumps or trainers).
Homework in on Wednesday