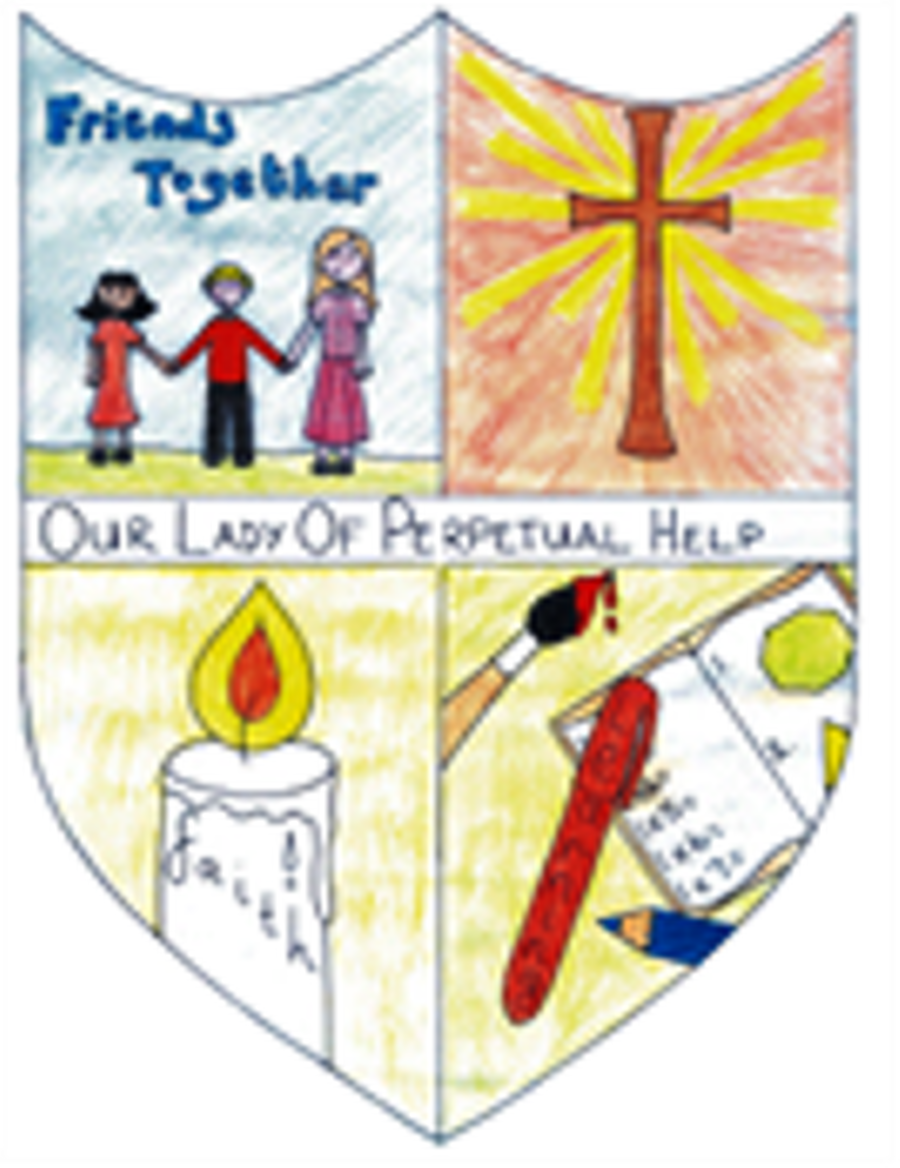 Foundation Stage 1 and 2
Class Teacher- Miss N Briscoe
TA - Miss Sylvia
Upper Foundation Stage will be having a PE session every Tuesday afternoon.
Welcome to Foundation Stage!
Our current cornerstones' topic is: What is a reflection ?
Homework in on Wednesday
Emailing pictures and videos
We want your help to create a fuller picture of what your child can do and what they enjoy doing at home and with their families and friends outside of school. To help with this we want you to send us pictures, videos and information about this. To send these to us follow the steps below:
Using your registered email address attach the video or picture.
In the subject box add your child's name.
Send the emails to inbox@2buildaprofile.com